Catering Open House 9/15/2018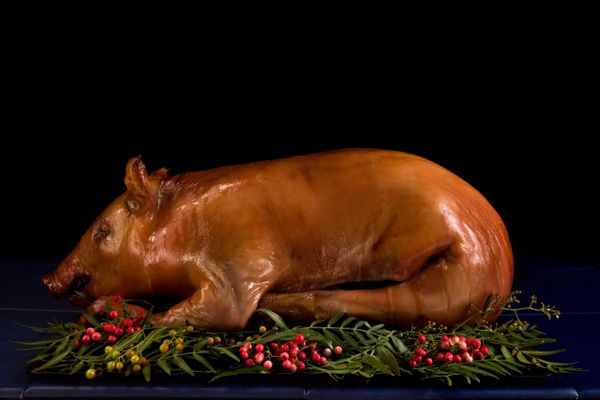 Looking for Catering?
Come check out Stellafane Farm Catering and try some of the delicious foods that we offer! 
On September 15th from 1-4 we are hosting an 'open grill' on our property.  Yes! There will be a Pig Roast!  There will also be lots of appetizers, meats, sides and desserts to sample!
If you have any special requests to sample specific items, please let me know!
We will also have information about different menus, pricing, sample contracts and our availability.  Come rain or shine! We have a tent!  Dress comfortably and come hungry!
We cover Vermont and New Hampshire.  We have also been seen in Northern Mass!
We are charging $10 per person to help cover cost of staff and a bathroom for the event.  Event is free if you book (or are booked) with us!  Kids are also free!